Software
Open source development of environmental and engineering cyberinfrastructure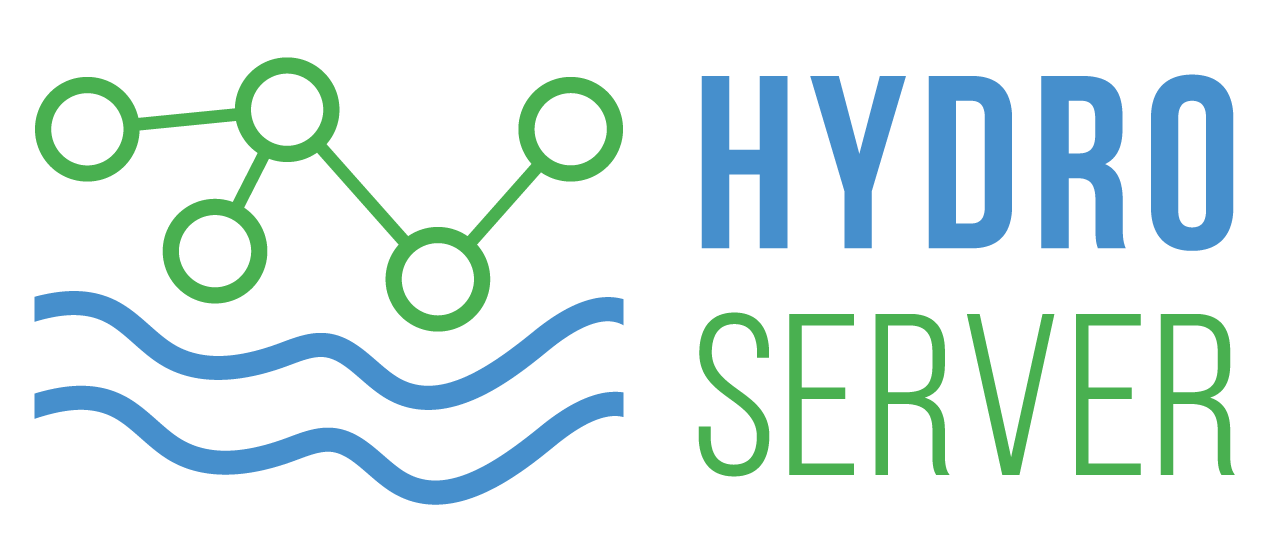 HydroServer
HydroServer is a set of software applications for publishing hydrologic datasets for an experimental watershed or site on the Internet. HydroServer leverages commercial software such as Microsoft SQL Server and ESRI's ArcGIS Server as well as versions that run on more open platforms using Linux and open relational database management systems like MySQL. HydroServer is now being used in production at the CUAHSI Water Data Center.
View HydroServer on CodePlex: http://www.hydroserver.org
---

ODM2 and Associated Software
ODM2 is an information model and supporting software ecosystem for feature-based earth observations. ODM2 extends the interoperability of spatially discrete Earth observations derived from sensors and specimens and improves the capture, sharing, and archival these data.
View ODM2 and related software in GitHub: https://github.com/odm2
---

HydroShare
HydroShare is an online, collaborative environment for sharing hydrologic data and models. It enables people to easily share, discover and access data and models, retrieve them to their desktop or perform analysis seamlessly in a high performance computing environment, thereby enhancing research, education and application of hydrologic knowledge.
View HydroShare in GitHub: https://github.com/hydroshare